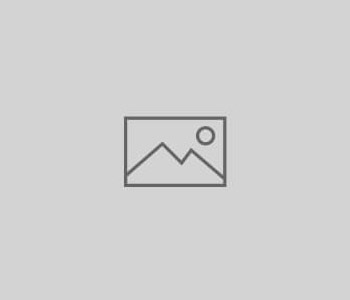 Create better game experiences (FREE WORKSHOPS)
This workshop series will be focused on creating better game experiences for pen and paper roleplaying games as well as boardgames.
Each workshop will be 2-3 hours. Fill in the form at the bottom or comment on social media if you want to participate. Drop-ins are welcome! Bring your own drinks and snacks!
Time: 18.00pm
Location: Friedrick-karl-str.200, 50735 Köln
Take tram number 16 to Amsterdamer Str. or number 12/15 to Neusser Str./ Gürtel.

Our workshops
24.9.22 Improve your improvisation, engaging and interactive learning for pen and paper roleplaying games.
What should you do if one of your players is a blind bird person with excellent hearing and wants to kill everything in it's way that is not the group?
During this workshop we will do fun activities to explore different ways to be a dungeon master and try out different player styles. We will do this by playing through lots of random scenarios and take turns to be the dungeon master. The players will draw a new random character for each scenario and we will all learn to be more comfortable with thinking on our feet and improvise. Feel welcome to join!
–
01.10.22 Creative roleplay session, the dungeon masters role in RPGs.
Ten Dungeon masters walk in to a bar…
In this workshop we will experiment with the concept of having anything but one GM. What if everyone in the game will be able to be a GM just by taking over? What if everyone HAS to be a GM at some point? Can you play a game without a GM at all? All these questions will hopefully be answered in this workshop. Feel welcome to join!
More information about the other workshops will be coming soon. Follow us on social media to keep up with the latest news!
08.10.22 Board game design, let's dissect a board game. At 17pm to 19pm
OBS: This workshop will take place at Essen Spiel by the Dragon Legion Booth, hall 6, 6C118.
Game design is a complex process but if you want to learn how to create your own games, there are techniques that allows you to rapidly start to spark your creativity and get you in the creator's flow.
What happens if you change even only a rule of a game?
How do you change a boardgame experience outcome?
Can we create a totally new boardgame starting from an existing one?
Let's find it out together whit this workshop!
We will play, analyze and try to change elements of an existing boardgame and see what happens when you "play as a designer" with mechanics, dinamics and aestethics.